Soil respiration in human-modified forests of Eastern Amazonia
This dataset includes measurements of soil respiration in 20 plots (250 x 10 m each) in the Brazilian Amazon. Study plots were distributed across a gradient of forest disturbance, including: undisturbed primary forests , logged primary forests, logged-and-burned primary forests, and secondary forests. Data were collected from January 2015 until November 2017. In December 2015, during the El Niño-mediated drought, eight of our study plots were affected by understory fires. Full details about this dataset can be found at
https://doi.org/10.5285/e5f361b3-b434-4d11-9407-e5f48fe442b0
Simple
Date (

Publication

)

2019-01-29
Identifier

doi: / 10.5285/e5f361b3-b434-4d11-9407-e5f48fe442b0
Other citation details

Berenguer, E., Rossi, L.C., Seixas, M.M.M., Barlow, J. (2019). Soil respiration in human-modified forests of Eastern Amazonia. NERC Environmental Information Data Centre 10.5285/e5f361b3-b434-4d11-9407-e5f48fe442b0
Keywords

Land use , Soil , Forest fire , Soil respiration , Brazilian Amazon , Forest ecology , Human modified tropical forests , HMTF
Access constraints

otherRestrictions

Other restrictions
Use constraints

otherRestrictions

Other restrictions
Use constraints

otherRestrictions

Other restrictions
Other constraints

© Natural Environment Research Council
Use constraints

otherRestrictions

Other restrictions
Other constraints

If you reuse this data, you should cite: Berenguer, E., Rossi, L.C., Seixas, M.M.M., Barlow, J. (2019). Soil respiration in human-modified forests of Eastern Amazonia. NERC Environmental Information Data Centre https://doi.org/10.5285/e5f361b3-b434-4d11-9407-e5f48fe442b0
Spatial representation type

textTable

Text, table
Distance

10  urn:ogc:def:uom:EPSG::9001
Metadata language

English

English
Character set

utf8

UTF8
Topic category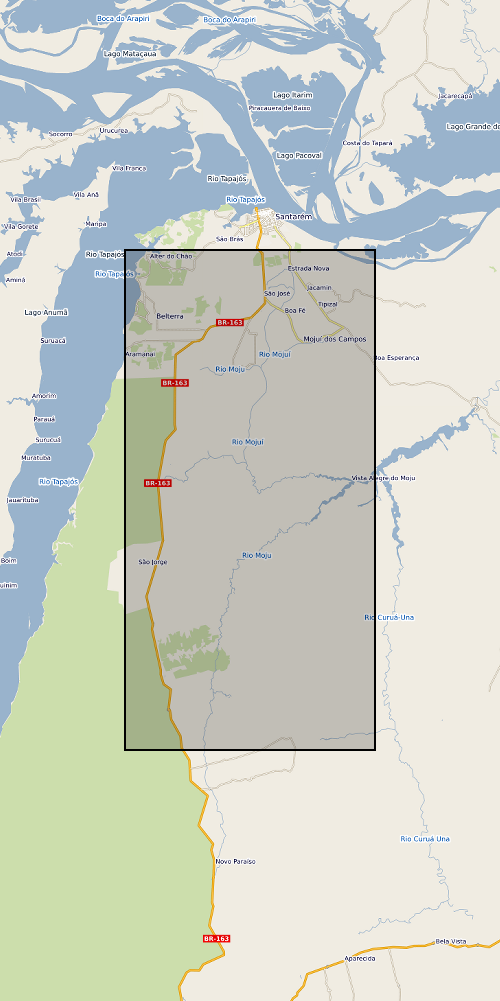 Distribution format

Comma-separated values (CSV) ()
OnLine resource

Download the data  

Download a copy of this data
OnLine resource

Supporting information  

Supporting information available to assist in re-use of this dataset
Hierarchy level

dataset

Dataset
Other

dataset
Conformance result
Date (

Publication

)

2010-12-08
Statement

We measured total soil respiration in 20 study plots (0.25ha) distributed along a gradient of forest disturbance in Eastern Amazonia: undisturbed primary forests (n = 5), logged primary forests (n = 5), logged-and-burned primary forests (n = 5), and secondary forests (n = 5). Forest disturbance classes were based on both an analysis of canopy disturbance in a chronosequence of satellite images (1988 to 2010) and on field assessments of fire scars, charcoal, and logging debris.

In each plot, we installed five PVC collars 50 m apart. Each collar was approximately 7 cm in size and were installed so approximately 2 cm stayed belowground and 5 cm aboveground. Collars had a 10 cm diameter. After installation, all collars were left to 'settle' for at least a week before the first measurement. The collar was connected to an infrared gas analyser (EGM5®) to measure the soil CO2 efflux (i.e. soil respiration). Immediately after every soil respiration measurement, both the soil temperature and humidity were measured inside and outside the collar. We also took note on the collar height. Measures were taken every month. After measuring the soil respiration, we also measured the temperature inside and outside the collar, as well as the soil moisture, the latter with the aid of a HydroSense II.
gmd:MD_Metadata
File identifier

e5f361b3-b434-4d11-9407-e5f48fe442b0  

XML
Metadata language

English

English
Character set

ISO/IEC 8859-1 (also known as Latin 1)

8859 Part 1
Hierarchy level

dataset

Dataset
Hierarchy level name

dataset
Date stamp

2021-01-22T09:36:45
Metadata standard version

2.3
Provided by
e5f361b3-b434-4d11-9407-e5f48fe442b0
  Access to the portal
Read here the full details and access to the data.
Associated resources
Not available