Water table depth data from Climoor fieldsite in Clocaenog Forest
[THIS DATASET HAS BEEN WITHDRAWN]. This dataset includes manual measurements of water table depth at the Climoor fieldsite in the Clocaenog Forest, north-east Wales. Water table depth was collected via water permeable tubes installed through the soil profile down to bedrock. Measurements were taken, usually every two weeks, using a tape measure and head torch to assist in seeing the water level in the tube. Data are available from May 2009 to January 2014. Full details about this dataset can be found at
https://doi.org/10.5285/5ba28b53-6b20-4e31-9c0f-ba234ddc55ef
Simple
Date (

Publication

)

2014-03-07
Identifier

CEH:EIDC: / 1392289946874
Identifier

doi: / 10.5285/5ba28b53-6b20-4e31-9c0f-ba234ddc55ef
Other citation details

Reinsch, S., Emmett, B.A. (2014). Water table depth data from Climoor fieldsite in Clocaenog Forest. NERC Environmental Information Data Centre 10.5285/5ba28b53-6b20-4e31-9c0f-ba234ddc55ef
Maintenance and update frequency

unknown

Unknown
GEMET - INSPIRE themes, version 1.0 (

Theme

)

Environmental Monitoring Facilities
Keywords

Climate and climate change , water table depth
Access constraints

otherRestrictions

Other restrictions
Use constraints

otherRestrictions

Other restrictions
Use constraints

otherRestrictions

Other restrictions
Other constraints

© UK Centre for Ecology & Hydrology
Use constraints

otherRestrictions

Other restrictions
Other constraints

If you reuse this data, you should cite: Reinsch, S., Emmett, B.A. (2014). Water table depth data from Climoor fieldsite in Clocaenog Forest. NERC Environmental Information Data Centre https://doi.org/10.5285/5ba28b53-6b20-4e31-9c0f-ba234ddc55ef
Spatial representation type

textTable

Text, table
Metadata language

English

English
Character set

utf8

UTF8
Topic category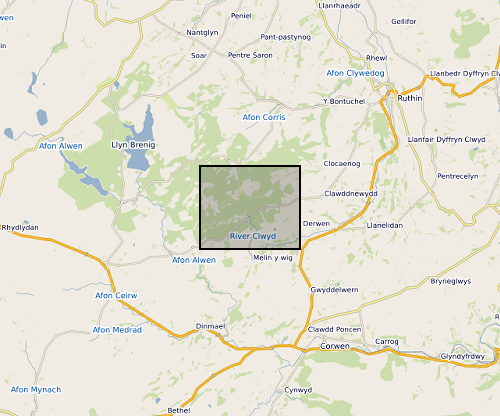 Distribution format

Comma-separated values (CSV) ()
Hierarchy level

dataset

Dataset
Other

dataset
Conformance result
Date (

Publication

)

2010-12-08
Statement

Data was collected manually by measuring with a tape measure the depth of water table, accessible via water permeable pipes installed down to the bedrock within the soil profile (maximum depth 39cm). Data was written on fieldsheets in the field, then manually entered into the raw data master file on return to the office.
gmd:MD_Metadata
File identifier

5ba28b53-6b20-4e31-9c0f-ba234ddc55ef  

XML
Metadata language

English

English
Character set

ISO/IEC 8859-1 (also known as Latin 1)

8859 Part 1
Hierarchy level

dataset

Dataset
Hierarchy level name

dataset
Date stamp

2020-03-13T14:22:26
Metadata standard version

2.3
Provided by
5ba28b53-6b20-4e31-9c0f-ba234ddc55ef
  Access to the portal
Read here the full details and access to the data.
Associated resources
Not available