Nitrogen and Carbon isotope data from 210Pb dated lake sediment cores in the United Kingdom
A dataset of historical sediment Carbon and Nitrogen isotope measurements from lake cores (n=95) spanning the range of lake types and catchments found across the UK. These data have been obtained from the Environmental Change Research Centre (ECRC) lake sediment core archive with well-resolved time intervals (1850, 1900, 1980 and present) determined by radiometric dating (210Pb; 137Cs). This data has been collated to investigate historical sources and accumulation of C and N in lakes. This dataset provides historical data for hydrological / nutrient modelling from the Long Term Large Scale (LTLS) Project in the NERC Macronutrients programme. Full details about this dataset can be found at
https://doi.org/10.5285/4b53b1d7-f290-4b47-97e9-9f9ec79f3003
Simple
Date (

Publication

)

2015-10-19
Date (

Creation

)

2010-12-31
Identifier

doi: / 10.5285/4b53b1d7-f290-4b47-97e9-9f9ec79f3003
Other citation details

Turner, S.D., Rose, N.L. (2015). Nitrogen and Carbon isotope data from 210Pb dated lake sediment cores in the United Kingdom. NERC Environmental Information Data Centre 10.5285/4b53b1d7-f290-4b47-97e9-9f9ec79f3003
Maintenance and update frequency

unknown

Unknown
GeoNames
Keywords

lake , sediment , core , 210Pb , isotope , catchment , Environmental Change Research Centre , ECRC , nitrogen , carbon , lake sediment core
Access constraints

otherRestrictions

Other restrictions
Use constraints

otherRestrictions

Other restrictions
Use constraints

otherRestrictions

Other restrictions
Other constraints

If you reuse this data, you should cite: Turner, S.D., Rose, N.L. (2015). Nitrogen and Carbon isotope data from 210Pb dated lake sediment cores in the United Kingdom. NERC Environmental Information Data Centre https://doi.org/10.5285/4b53b1d7-f290-4b47-97e9-9f9ec79f3003
Spatial representation type

textTable

Text, table
Metadata language

English

English
Character set

utf8

UTF8
Topic category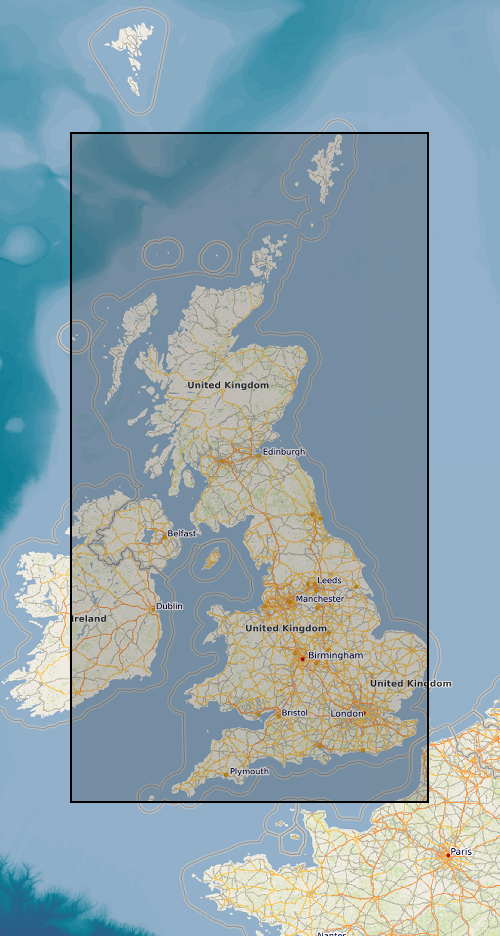 Distribution format

Comma-separated values (CSV) ()
OnLine resource

Download the data  

Download a copy of this data
OnLine resource

Supporting information  

Supporting information available to assist in re-use of this dataset
Hierarchy level

dataset

Dataset
Other

dataset
Conformance result
Date (

Publication

)

2010-12-08
Statement

The Environmental Change Research Centre (ECRC), University College London core archive has been used to compile a UK wide, time slice dataset of lake sediment Nitrogen and Carbon and stable isotope measurements. The sediment archive has grown from lake coring projects undertaken by the department and employees of ENSIS Ltd, the environmental consultancy based within the ECRC. Details of core materials in the archive are maintained by the ECRC-UCL "AMPHORA" database from which core location, collection date, lake name and LOI 550% (organic content) values are were derived for this dataset. Measurements of sediment Carbon and Nitrogen and their stable isotope ratios from the selected time/depth intervals have been added to this data.
gmd:MD_Metadata
File identifier

4b53b1d7-f290-4b47-97e9-9f9ec79f3003  

XML
Metadata language

English

English
Character set

ISO/IEC 8859-1 (also known as Latin 1)

8859 Part 1
Hierarchy level

dataset

Dataset
Hierarchy level name

dataset
Date stamp

2020-03-13T14:27:53
Metadata standard version

2.3
Provided by
4b53b1d7-f290-4b47-97e9-9f9ec79f3003
  Access to the portal
Read here the full details and access to the data.
Associated resources
Not available